solution 03
Newly Incorporated Company
solution 04
Bitrix24 On Premise Solution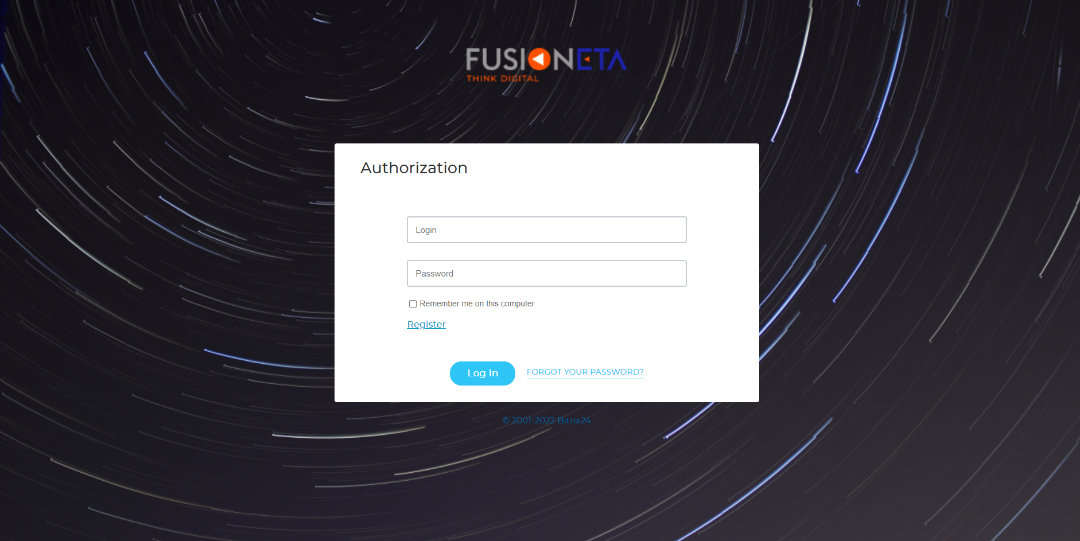 Migrate from Cloud to Bitrix24 On Premise
Bitrix24 On Premise allows you to do full customization and get access to the database for advance analytics.
With Bitrix24 On Premise, you can customize the login page and reflect your corporate branding. See FusionETA platform at https://bitrix.fusioneta.com
Arrange for a demo or request for a trial instance.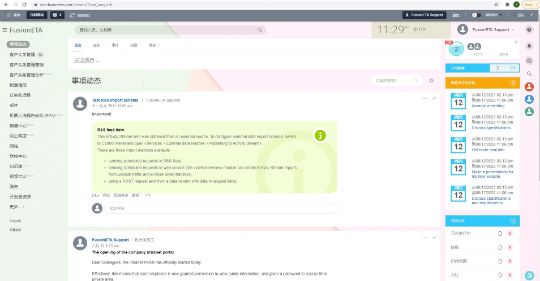 Bitrix24 On Premise Chinese Language Pack
We can help you with translation to various languages so that your Bitrix24 is multi-language.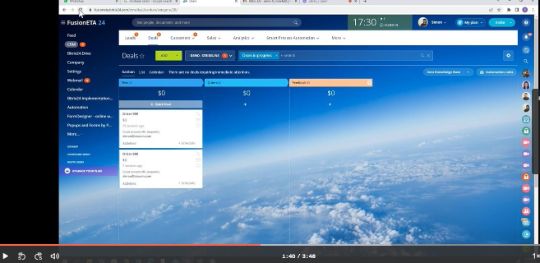 Routing email based on subject
Case Study - A large US retailers wants to create a deal card (record in Kanban) for every request coming via email. The email must be grouped by the subject and email address so that customer service can work on each deal / request by either assigning it, escalating it or respond to it and have all communication and activities perform on this request tracked in Bitrix24.
Click on the left image to view video of the functionality.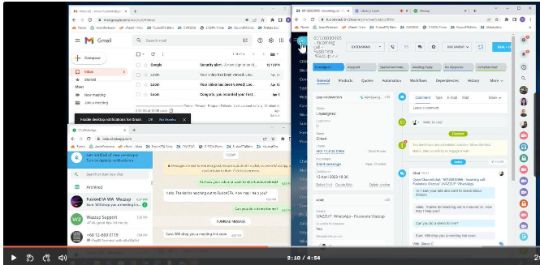 Bitrix24 Multi-channel capabilities (WhatsApp and Email Demo)
Case Study - A health and wellness company wish to provide more channels to their clients to reach out to them and wanted their contact center service agent able to correspond to the customer using a single platform and all communication are tracked against the customer (communication history).
Click on the left image to view video of the functionality showcasing WhatsApp and email correspondence by client and agents reply using Bitrix24.
Power BI Dashboard for FusionETA Online Store
Click on the left image to view the actual report.