Our Productivity tool Project
Fusionbot
Our chatbot offers a range of capabilities, designed to adapt to your unique needs.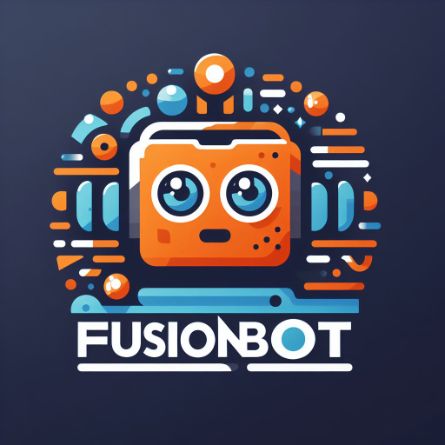 Awesome features
FusionBot
Whether you're handling multiple Bitrix accounts or seeking a more efficient way to connect with your clients, this chatbot is your solution.
UNIFIED COMMUNICATION across multiple bitrix accounts
Consolidate messages from various Bitrix accounts into one, active account. That means you stay connected and informed, even when you're not actively logged into those other accounts. No more switching, no more missed messages – it's that simple.

BITRIX TO BITRIX COMMUNICATION
Create a dedicated chatbot for each client, naming the bot after the client, and integrate it with your Bitrix account, allowing you to send messages directly to the client's Bitrix account within your Bitrix account.

SEAMLESS INTEGRATION WITH WHATSAPP
Serves as a dynamic bridge connecting your WhatsApp messages to your Bitrix account. This chatbot effortlessly delivers WhatsApp messages to your Bitrix account. You can seamlessly receive and respond to these WhatsApp messages directly within your Bitrix account.