solution 03
Newly Incorporated Company
solution 04
Bitrix24 On Premise Solution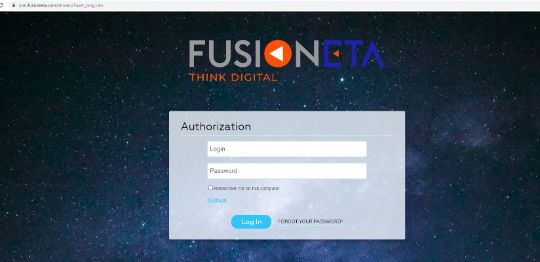 Migrate from Cloud to Bitrix24 On Premise
Bitrix24 On Premise allows you to do full customization and get access to the database for advance analytics.
With Bitrix24 On Premise, you can customize the login page and reflect your corporate branding. See FusionETA platform at https://crm.fusioneta.com
Arrange for a demo or request for a trial instance.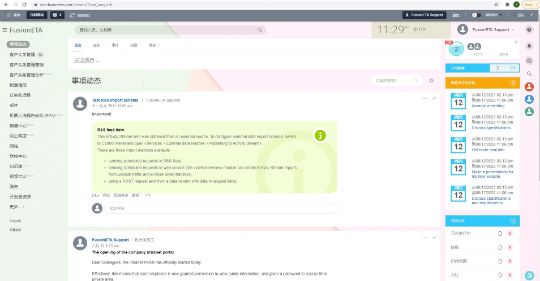 Bitrix24 On Premise Chinese Language Pack
We can help you with translation to various languages so that your Bitrix24 is multi-language.
Representatives
For more info, please contact